It's been a week since we launched Life on Brand and the reception has been great.
Now that the podcast is out there, it's interesting to look back to see how much went into making it happen. And we're thankful to everyone who helped along the way.
We're so pumped about the podcast and the potential it has to help people live their lives on their own terms. So much so that we want to start it off in a big way with a launch giveaway with over $2,400 in prizes!
PLUS a special bonus prize for every single person who enters.
Here's What You Can Win By Entering:
Grand Prize: Access to one of our flagship branding products, TRAILHEAD, which helps businesses better communicate their unique value and stand out from the competition. This product includes finding your brand's voice/ tone/ personality, an Onlyness statement that defines your uniqueness, a compelling elevator pitch, and more. ($2300 value)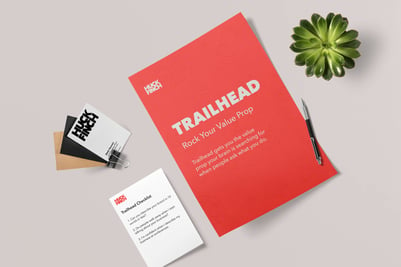 1st Prize: A $100 Amazon gift card so you can purchase some of the books recommended by our guests…or buy whatever you want! ($100 value)
2nd Prize: An awesome Life on Brand Tee so you can rep your love for the world's greatest podcast...not enough people know about. ($20 value)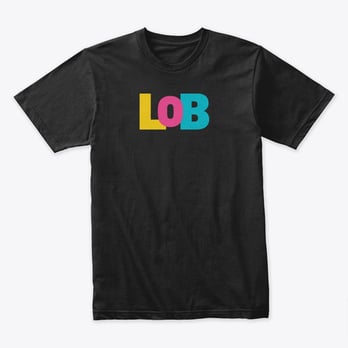 3rd Prize: A Life on Brand mug so you can drink your coffee (or whatever delights your soul) while you listen to the world's greatest podcast. ($10 value)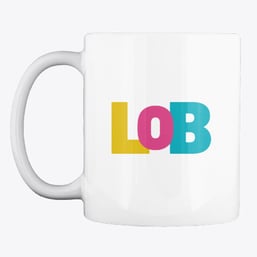 All winners will be announced when the giveaway ends on February 14th, 2019 (which is really soon…so don't delay!)
PLUS FOR EVERYONE WHO ENTERS:
You can ask us a question about anything (business, personal, marketing, website reviews, whatever!) and we'll record a personalized video response for you and send it to you privately!
Ready to Enter? Follow the Exact Steps Below and Join the Fun:
(Please make sure that you have iTunes installed on your computer or mobile device first.)
1) Click this link to go to the iTunes podcast page for the show.
2) Find the blue button that says "View in iTunes," (screenshot below) and click on it to open up iTunes.
3) Now click on the "Subscribe" button! (You're almost done : )
4) Click on 'Ratings and Reviews' and then click the 'Write a Review' button below it.
5) A pop-up window will appear where you can now leave a simple, honest review about the podcast. To help you write your review, do the following:
Simple title
Short text review
Rating from 1 to 5 (with 5 stars being the best)
Click "Submit"
Hooray! You did it!
Now you just need to let us know about it so you are entered into the giveaway. Just send us an email to info@huckfinch.com with the following:
Your email address
Your iTunes name (whatever name you left your review under)
That's it.
Let the games begin! Remember, you have until February 14th, 2019 to get your entry in. And everyone is a winner.
Stay awesome!
Hien & Matt